Rich-Bond has experience with the following types of chemistry:
Polyurethanes (PU, 1C & 2C);
MS-Polymers (MS, 1C & 2C);
Hybrids (STP, SMP);
Silicones (1C & 2C);
Polysulfide (2C);
Epoxies (1C & 2C);
MMA's (2C & 3C);
Anaerobic adhesives;
Acrylics;
Cyano-acrylates;
UV curing adhesives;
Butyls (hotmelts, strips and liquids);
PIB (Polyisobutylene).
All the mentioned sealant and adhesive systems are available in different viscosities and curing times. Further on, Rich-Bond has knowledge of and experience with the mixing, dosing and application of these products.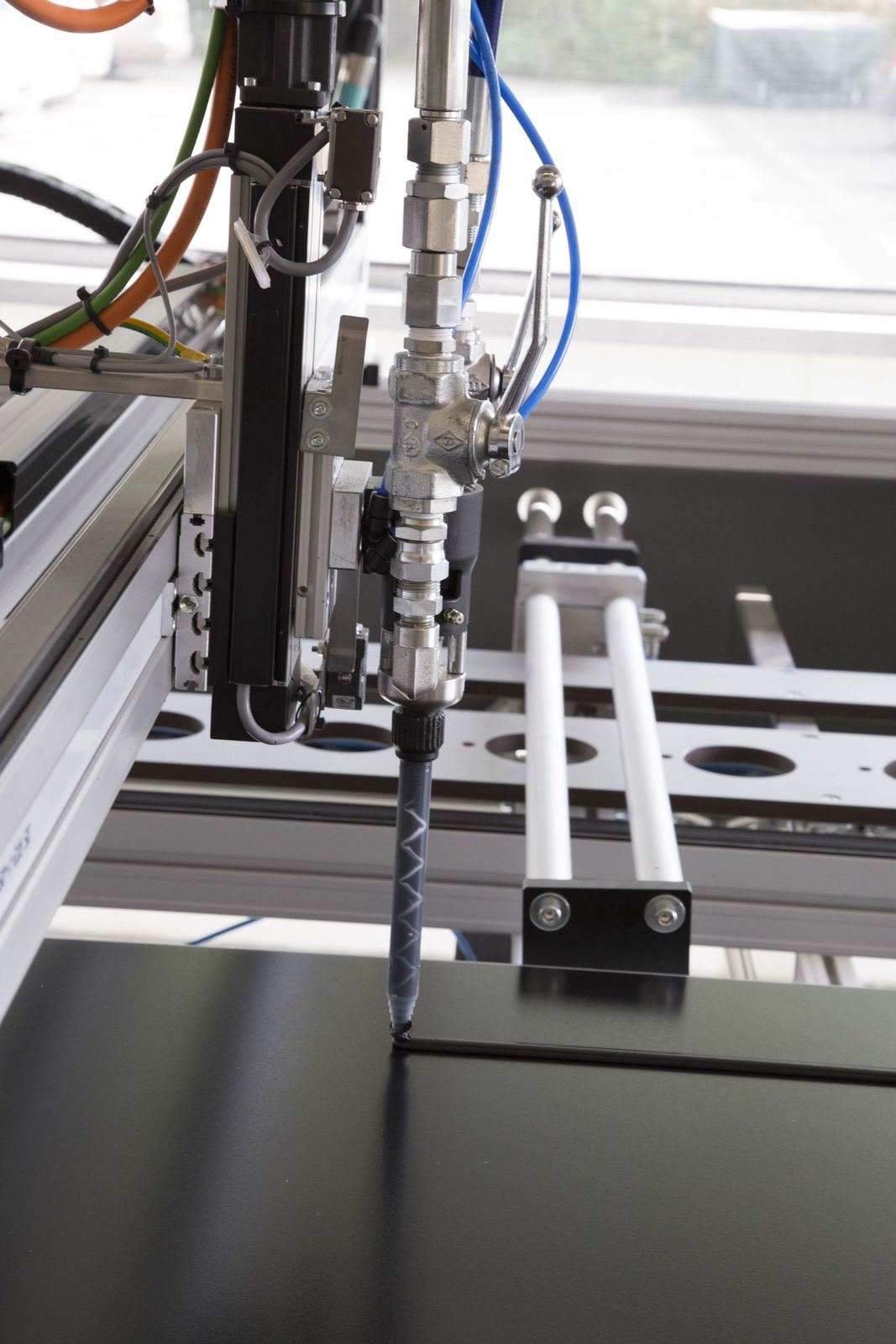 Time-line:
November 14, 2017: 
Start of the cooperation of Rich-Bond with the Dutch Adhesion Institute of the Delft University of Technology;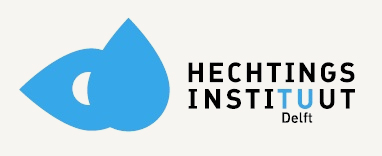 November 6, 2017: 
Start of the company Rich-Bond S.A.C. (Sealants, Adhesives, Consultancy);
2017 May – October 13, 2017: 
Business Development Manager at Wiltec: Application, Mixing, Dosing and Handling of Sealants and Adhesives with different 1, 2 and even 3 component systems;
2016 December – June 30, 2017: 
Consultancy assignment, optimizing of adhesive bonding processes of plastic windows and doors. The consultancy covered the complete process from purchasing contracts, search & implementation of a second supplier, product specifications up to quality control;
2002 - November 1, 2016: 
Diffutherm BV (producer of coatings, sealants and adhesives), Sales Director, Key Account Manager and MT member of Diffutherm B.V. since 2006;
1997 – 2002: 
WW Product & Key Account Manager for Ato Findley (Elf), since 2001 for Bostik Findley (Total), responsible for the product management team. Main tasks: development of sealants and adhesives for the transport industry and key account manager for strategic accounts like worldwide operating bus, RV and train manufacturers, both OES as OEM;
1997 - ….: 
Member of the board of the Dutch Adhesion Society in the Netherlands (1 - 2 seminars per year on the field of sealants, adhesives and their applications);
1995 – 1997: 
Product Manager of Simson, main responsibility MS Polymers, main application area: transportation (boats, yachts, busses, trains, trucks and RV's);
1990 – 1995: 
Account Manager for the Dutch Adhesion Institute of the Delft University of Technology, projects like e.g.: adhesive bonding of trailers and busses, bonding of automatic gear pumps (VDT – Bosch), restoration of paintings, fuel measurement systems, bonding of medical components etc.;
1990 – 1994: 
Ph.D. research at Delft University of Technology sponsored by 3M, in co-operation with Fokker, Alcoa, Mavom, Reynolds and Akzo. The title of the project was: "Toward a New Durable and Environmentally Compliant Adhesive Bonding Process for Aluminium Alloys". The emphasis of the project has been the focus on the required surface pretreatments in relation to the required durability of bonded joints.
More details can be found in the CV of the founder of Rich-Bond, which can be send on special request.